Welcome to *Round 30 of the weekly challenge

--------
TONIGHT'S THE NIGHT - terminator: the sarah connor chronicles returns to our little screens
therfore to celebrate this weeks pics are promotional screencaps from the first episode So, YES SPOILERS

--------


Submission deadline = Monday, 15th of September

To enter, comment on this post (all comments are screened)
Enter up to 4 icons using the pictures provided.
Pictures can be used multiple times. Must be still.
textures, brushes, blending, text, colouring etc are all welcome.
Must be your own creations.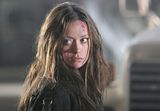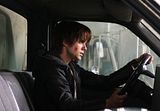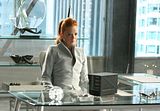 REMEMBER

*Round 29 [w]
WILL END TONIGHT, AND WOULD LOVE MORE ENTRIES :)

*Round 11 [bi] STILL HAS A WEEK LEFT FOR YOU TO ENTER